Lordship Evangelism
We don't just spread the gospel; we create real disciples of Jesus Christ—believers who commit their whole lives to God.
Church Relationship
We connect students to local churches and encourage their active involvement in church both before and after graduation.
Biblical Righteousness
We encourage students to reflect God's righteousness through compassion in their personal relationships and through service to the community.
Leadership Development
We train students to serve and influence others through Christlike leadership in the church and society at large.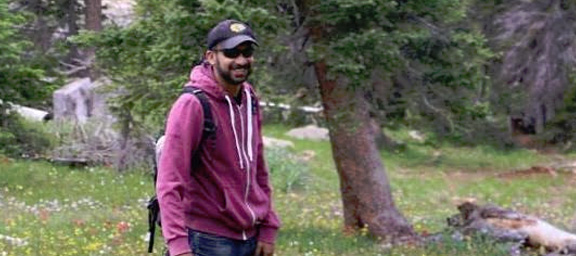 Student Spotlight
Raheel, University of Utah (Salt Lake City, UT)
When people from abroad come to university here, they leave their families and cultures, thousands and thousands of miles away. And they miss it—they miss a sense of community.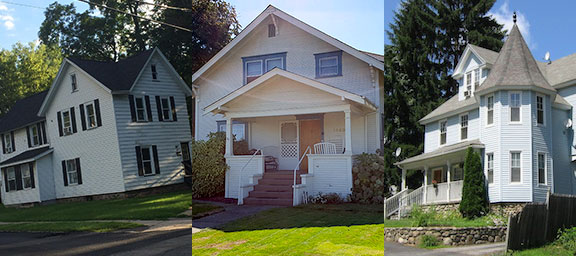 Campus Ambassadors Houses
Campus Ambassadors has multiple student houses that provide a safe and supportive living environment for students.