Providing service opportunities in cross-cultural mission trips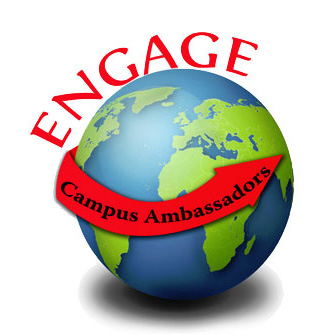 Engage exists to partner Campus Ambassadors groups with other Missions Door missionaries and ministries, and to do ministry that goes beyond the scope of traditional short-term mission projects.
Engage has sent teams to numerous locations, including Los Angeles (Hollywood), Mexico, The Bahamas, Nicaragua, the Navajo reservation, and Peru. All these locations are eager to receive Engage teams again. Future teams could potentially visit many other locations.
For more information about the Engage program, contact Myke Dickens.