Campus Ambassadors has three student houses that provide a safe and supportive living environment for students.
Our houses strive to create a Christ-based community that fosters moral and character development and give those living there a greater awareness of local and global citizenship.
For more info about the houses or about living in one, please contact the director of one of the houses.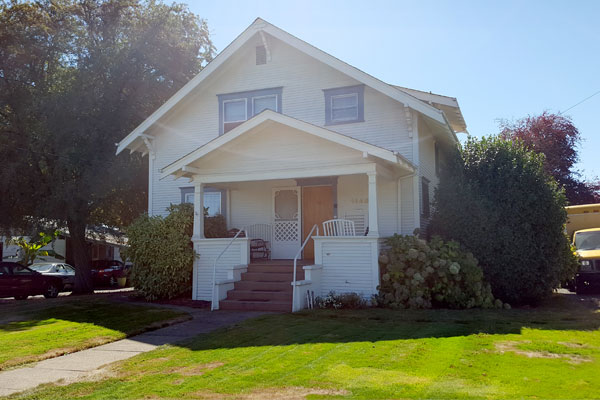 Albany, OR
Directors: Stephanie and Daniel Pace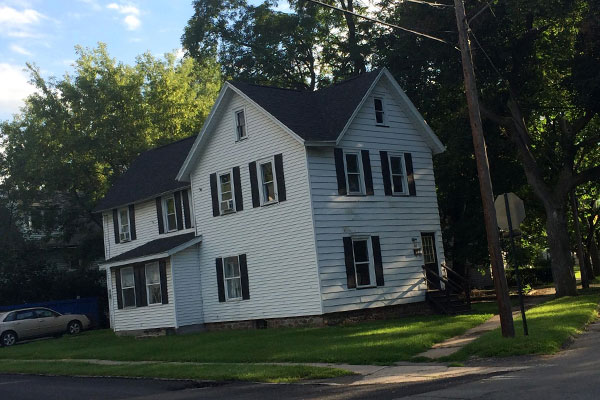 Brockport, NY
Director: Miranda Kirsop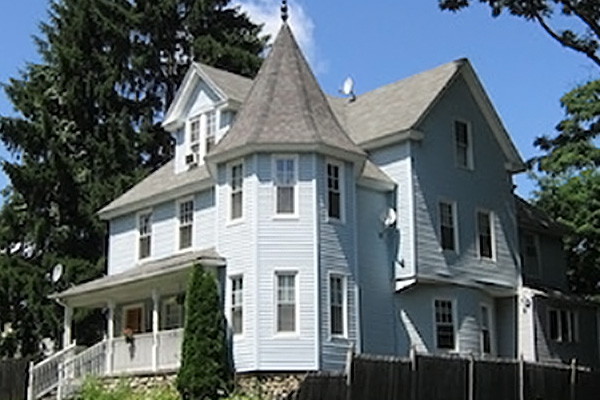 Worcester, MA
Director: Micah Cernoia
Donate to the Ministry Houses Fund to support the purchase of additional Campus Ambassadors houses.

Donate now
"The CA house has truly been a blessing. It has given me the opportunity to go to college and acquire the classes I otherwise would have missed out on due to lack of affordable housing. Living here has opened doors for me and has created new friendships with people that have the same goal and passions. The atmosphere is safe, welcoming, and encouraging. I have also grown spiritually. I am now more connected with God than I have ever been, which helps me on a daily basis personally as well as academically." –Julie